IT Services company with all of the expertise, hardware, and software needed to support your entire business.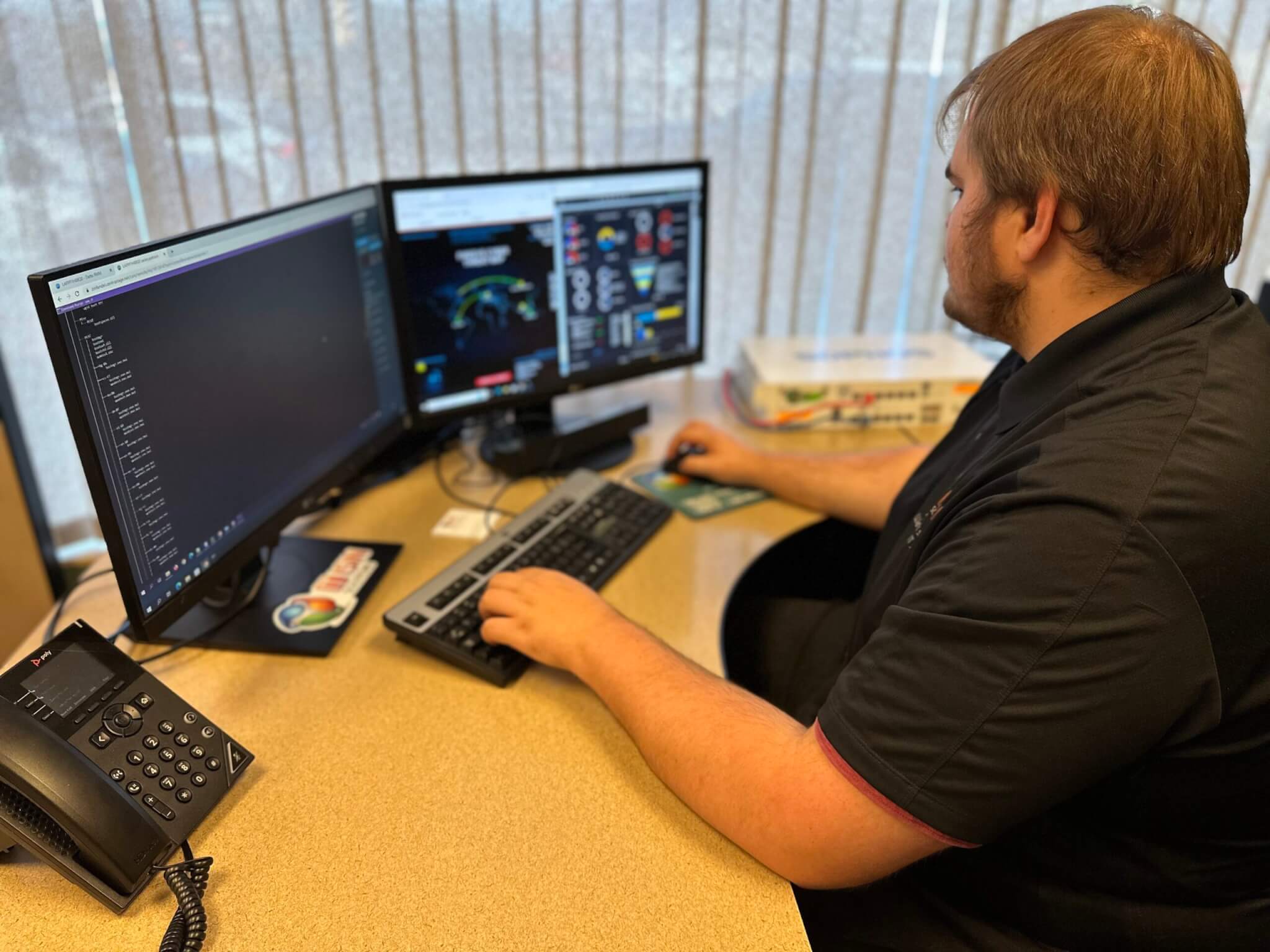 Identifying where technology can help you grow.
Server and Network Infrastructure
To ensure your business operates smoothly and can scale without obstacles, you need an IT infrastructure partner that can both deliver what you need today, while predicting and flexing to your future needs.
For effortless and competitive access to all of the technology products and services you might need, you need an IT partner that uses their industry buying power to your advantage.
Data, Systems & Compliance
As data is one of the most valuable components of a modern business, you need a partner that can consult on how to not only best protect your valuable information, but how to analyze and leverage it to your benefit.
Understanding what your future goals and challenges might be are of utmost importance to developing a growth strategy for your business, while roadmapping where, when, how and why technology can support your evolution.
how an IT Services company can help you
How we meet these demands for you.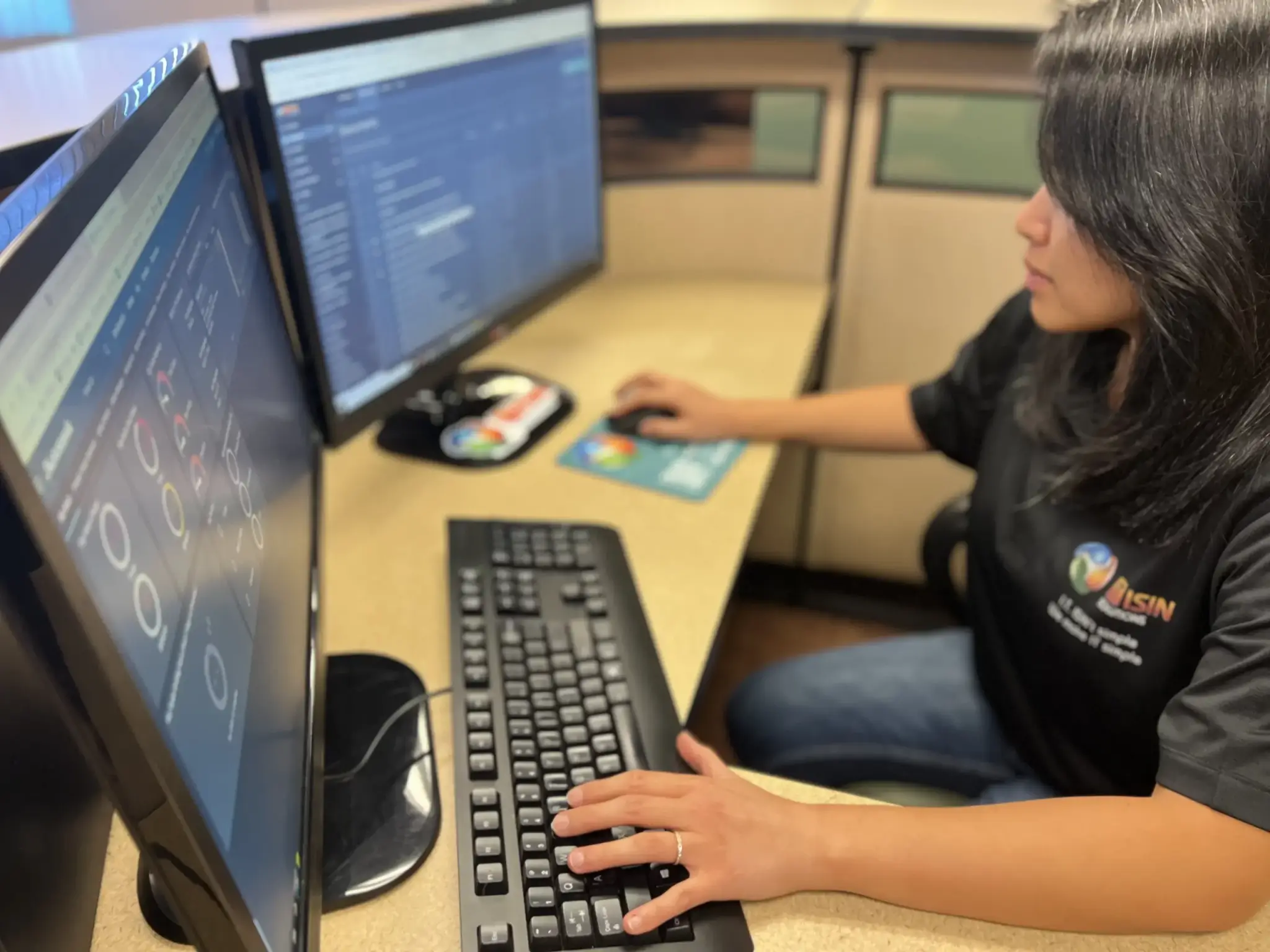 AS your local IT Services company
How we can evolve your business through technology.
The approach needed to help your business make the best of technology.
Discover how our IT Services company can be trusted to deliver for you.