Your Go-To Source for Business Computers
OFFERING COMPUTERS FOR BUSINESS USE
we're here to guide you in purchasing the ideal computing equipment for your workspace
Why Invest in Quality Business Computers for Your Office?
In today's digital landscape, where every keystroke counts and every nanosecond matters, computers have become not just the backbone but the heart and soul of any thriving office environment. They are the engines that power your operations, the gateways to your digital world, and the custodians of your most valuable data.
Understanding the Lifespan of Work Computers
The Common Misconception
One common misconception is that work computers are an enduring investment that should only be replaced when they fail completely. While it's true that quality computers are built to last, they are not immune to wear and tear, or to becoming outdated in terms of performance and security.
Consequences of Delaying Computer Upgrades
Finding the Right Balance
So, how often should work computers be changed?
While there's no one-size-fits-all answer, it's crucial to strike a balance between getting the most out of your investment and ensuring your business operates efficiently and securely. Factors such as the type of work your employees do, the age of your current computers, and your budget should all be considered.
Regularly reassessing your computing hardware and proactively initiating upgrades will save your business time and money in the long run.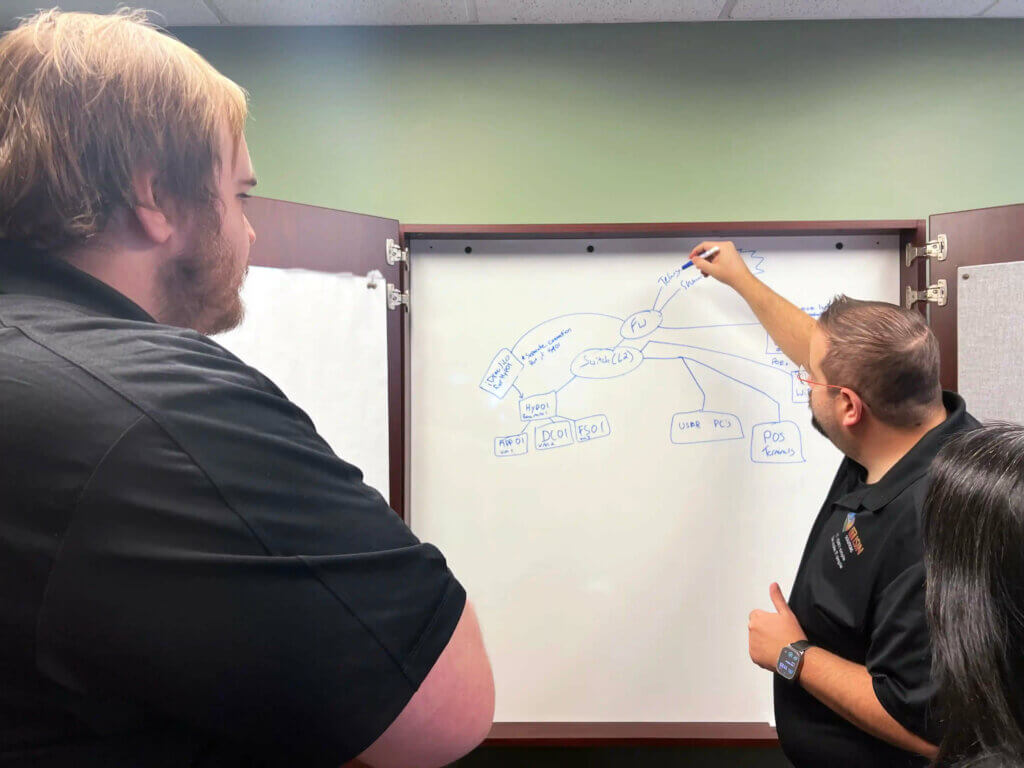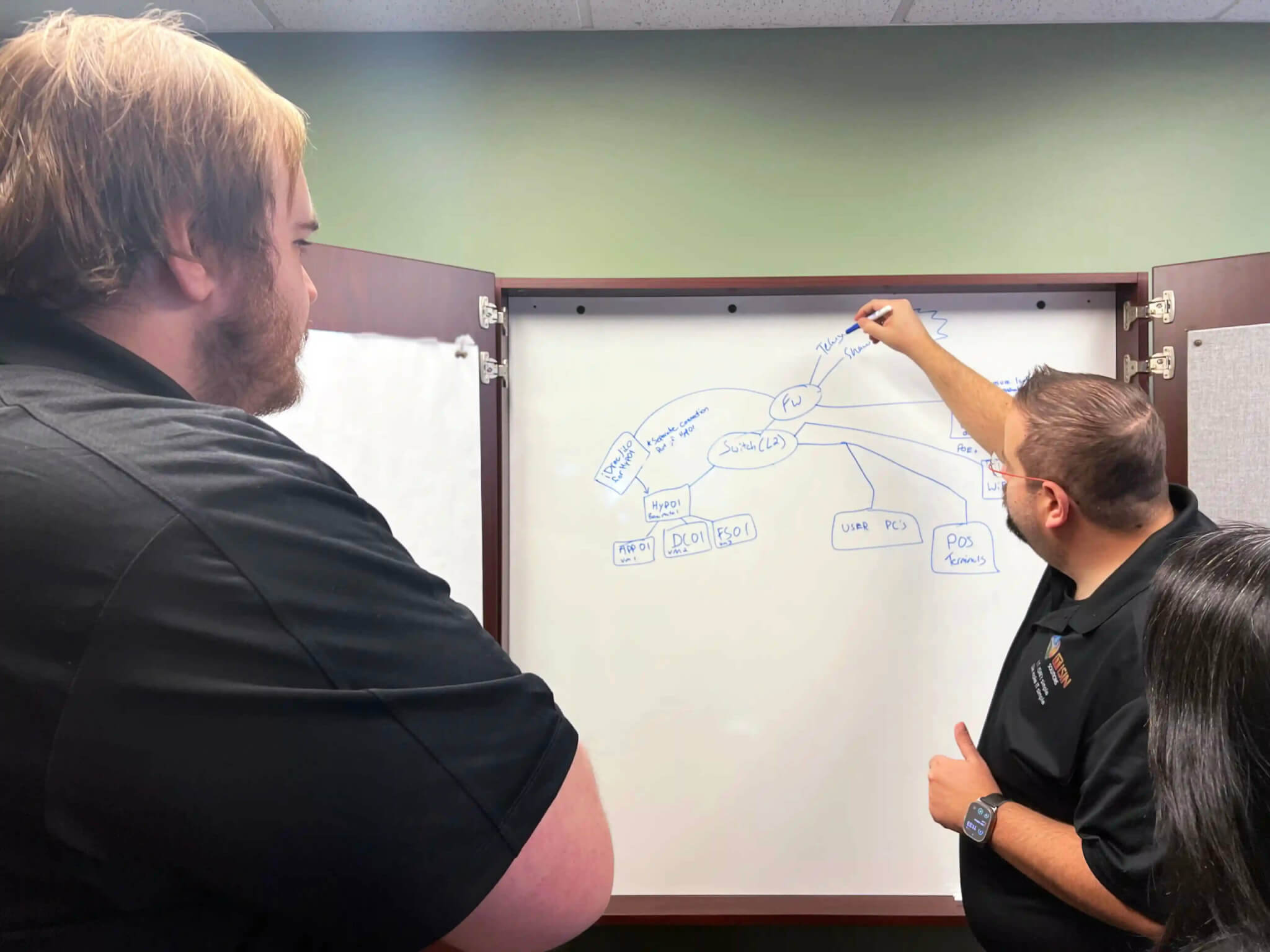 offering computers for business use
Aligned with your goals and budget
We're here to help you purchase, configure, and maintain the technology
Book your free consultation.
We can assist you in establishing the perfect technical infrastructure that aligns with your office's goals and budget.
Comprehensive IT Solutions
Your technology needs, completely taken care of.
not sure where to get started?
Click the button below to schedule your free, no obligation call with a member of our expert team today.