Your most reliable Managed Service Provider
Your most reliable Managed Service Provider
IT SUPPORT | CYBER SECURITY | CLOUD SOLUTIONS | BUSINESS CONTINUITY
TACKLING YOUR CHALLENGES, MEETING YOUR GOALS
Managed service provider for your business.
On the path to making your business more productive and profitable, there will inevitably be a number of obstacles you must overcome. 
Prompt attention and updates. Patience while I - as a not IT'er - made my way through things as the best I could with guidance and support. Making a stressful situation better! We almost gave up on this issue. Thank you for your assistance and I'll connect again after a week of using the fax services to ensure everything is great! Thank you very much
"Glover's Medicine Centre has been using I.T. ISIN Solutions since 2010. In my business time is money and when I have technical issues Alp and his team respond right away. There have been many occasions where I had to call I.T. ISIN Solutions after hours and still receive unbelievable response time. I.T. ISIN Solutions can't be matched for Knowledge and service and I have tried many IT companies."
"The potential for taking advantage of IT software and hardware and the potential for being damaged by today's interconnected world are both huge. For business's today it is very difficult to dedicate the resources required to do this. Alp at I.T. ISIN Solutions has given NL Broadcasting Ltd the confidence that our computer network is protected and also setup for maximum effectiveness. I.T. ISIN Solutions does this while fully understanding budget constraints that businesses have to work with."
We have used I.T. ISIN Solutions for all our IT needs for the past 5 years. I highly recommend Alp and his team. They have proven to be very proactive and responsive to all our needs. They have delivered reliable systems and support always within budget. We do not see I.T. ISIN as an outside service provider but rather an integral part of our business. The service they provide allows us to focus on our business, not worrying about our IT needs."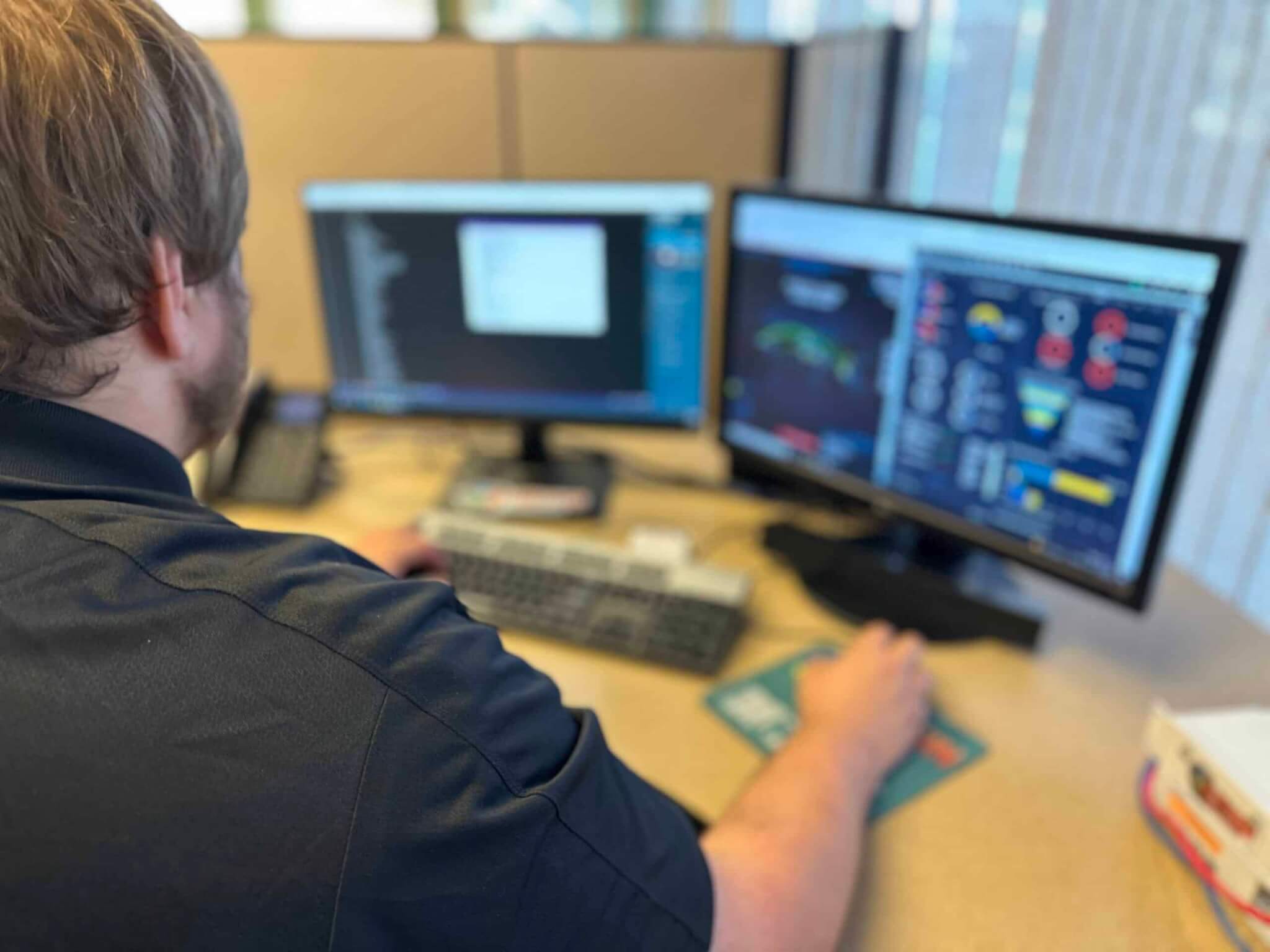 recognized managed service provider
We understand what your business needs.
Looking for A trusted managed service provider?
Book your free technology review.
For an independent and impartial review of your technology, combined with our expert opinion on how IT can better support the growth and evolution of your business; enquire to schedule your free technology review.
not sure where to get started with CHOOSING a managed service provider?
Click the button below to schedule your free, no obligation call with a member of our expert team today.