Establishing the right technology and cloud services for your organization is key.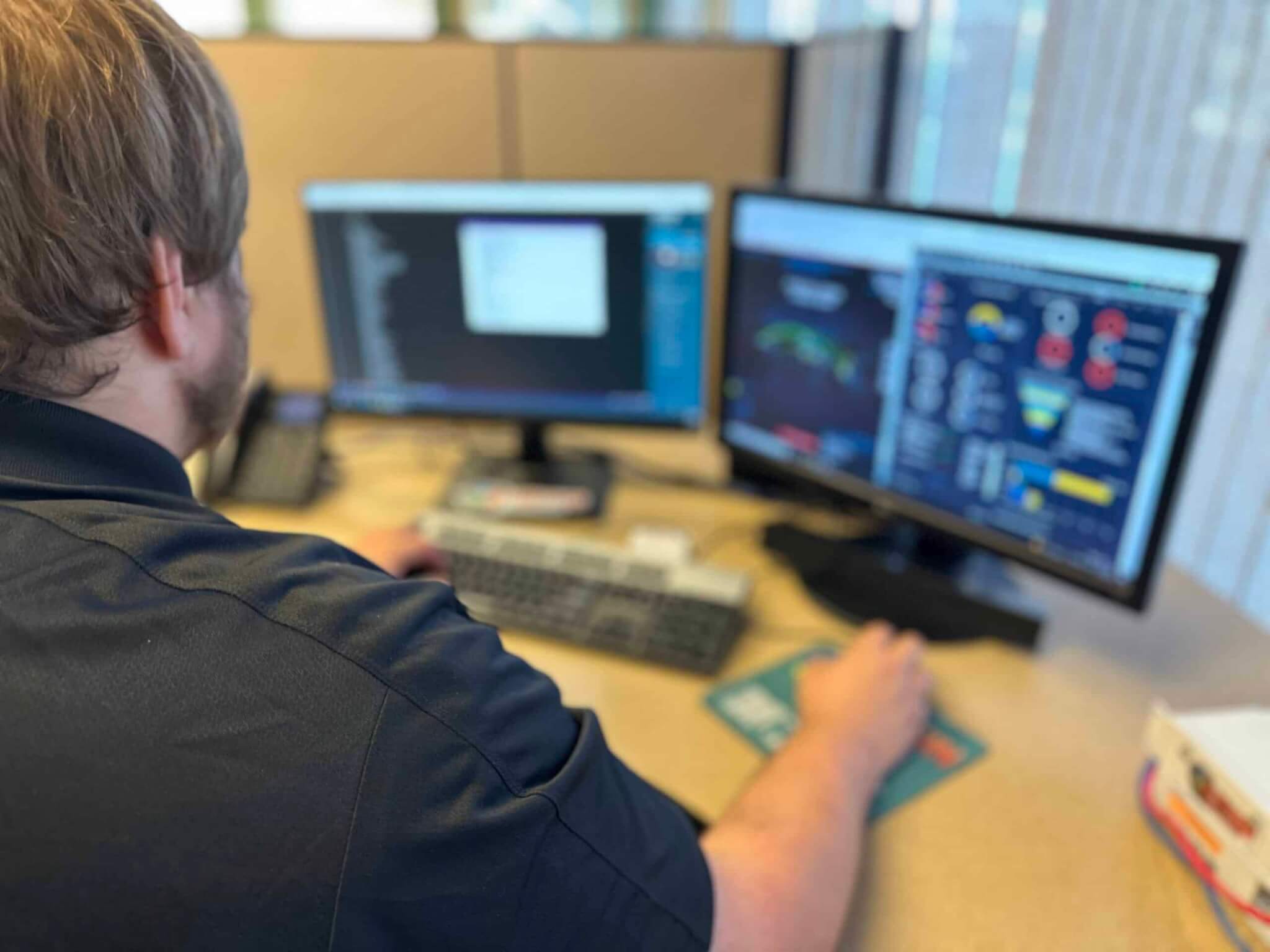 challenges in finding the right cloud services
Feeling left behind in the modern world?
When staff are working from public or personal devices, there is the potential to be far less secure, outside of your network.
Can't access everything you need?
Working remotely can be incredibly frustrating when you can access less than 50% of what you need.
Are you unsure as to whether your IT systems are fully backed up, secure and protected from threats?
Are you looking for a provider who can show your business the different paths available to continue growing and succeeding?
with ever demanding cloud services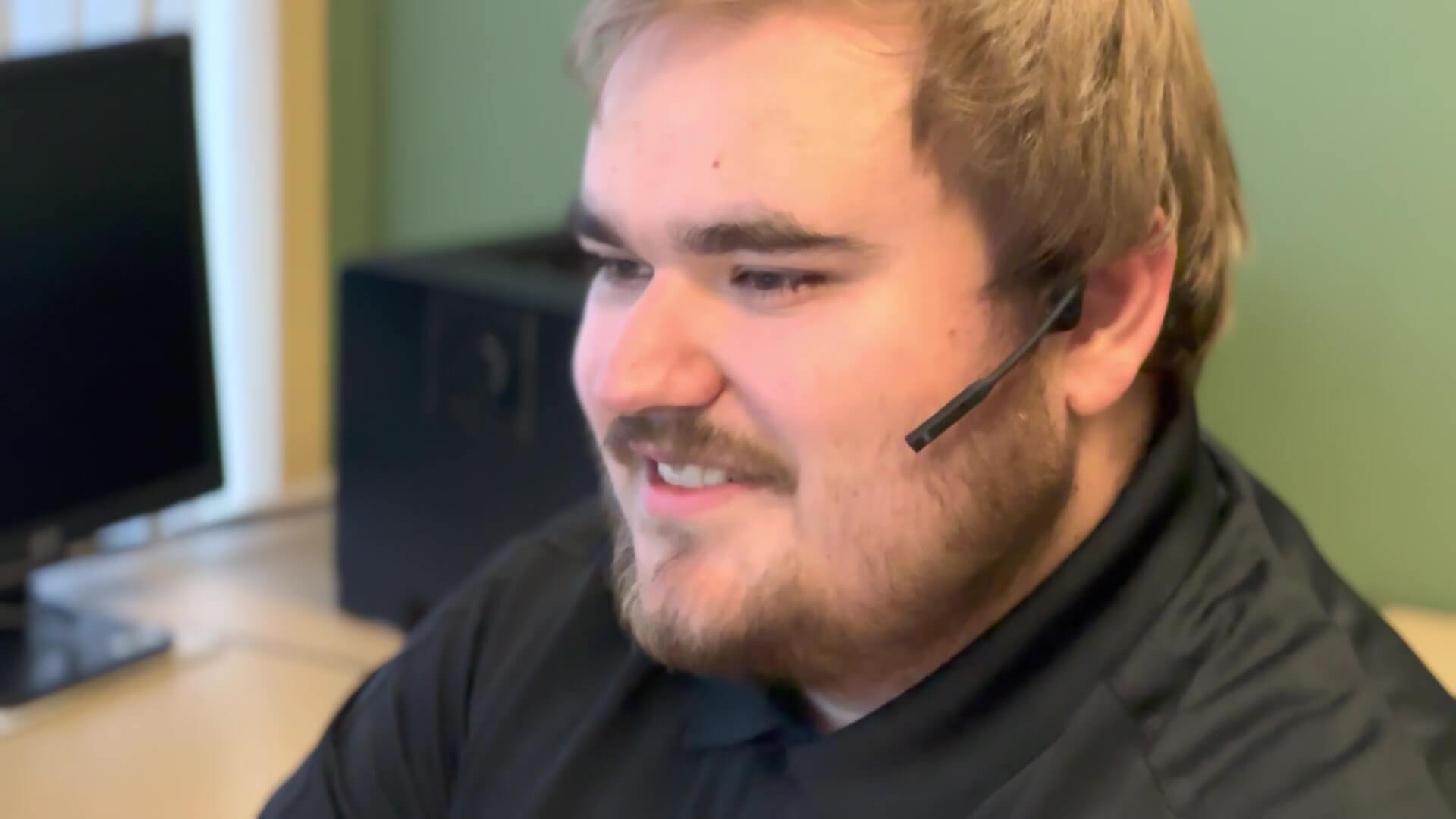 How cloud services help transform your business.
The approach needed to help your business make the best of technology.
Learn how our expertise in cloud services can be trusted to deliver for you.