Minimise down time and protect your organization with your up-to-date business continuity plan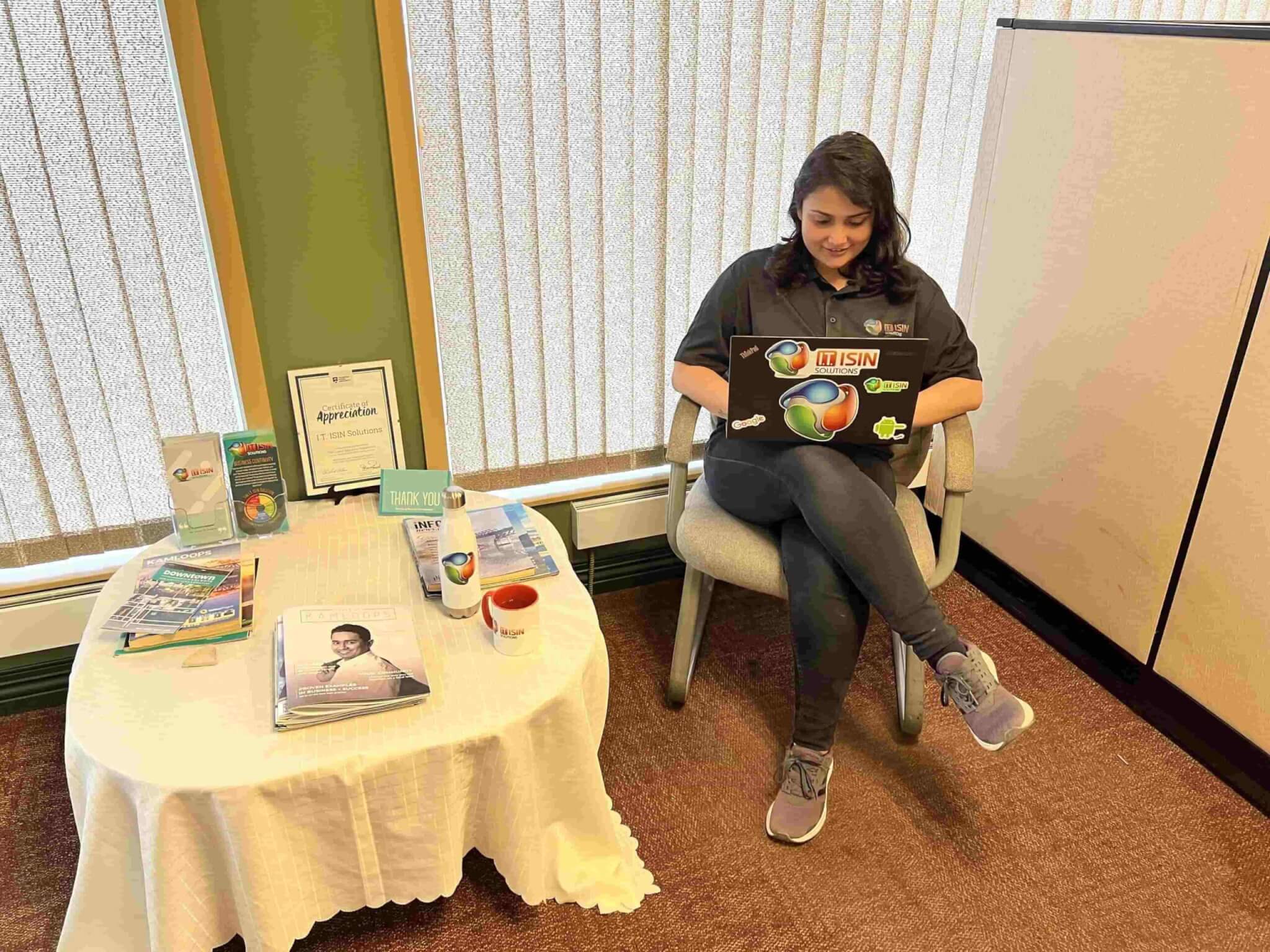 challenges towards business continuity
Do you know the true cost of down time for your business?
Operations grinding to a halt?
Whether you suffer from a powercut, an IT outage, or an event as extreme as fire/flood, the damage caused to business operations by a disaster is extreme.
Do you have a comprehensive plan to get you back up and running at full capacity after any disruption to your operations?
Keeping up with change in technology?
With the speed at which technology evolves, learning not to fall behind can be critical to the success of your business.
Struggling to measure downtime effects?
How long can you function without your IT system and the files and information contained within it?
How we help your organization grow
With Business Continuity Plan.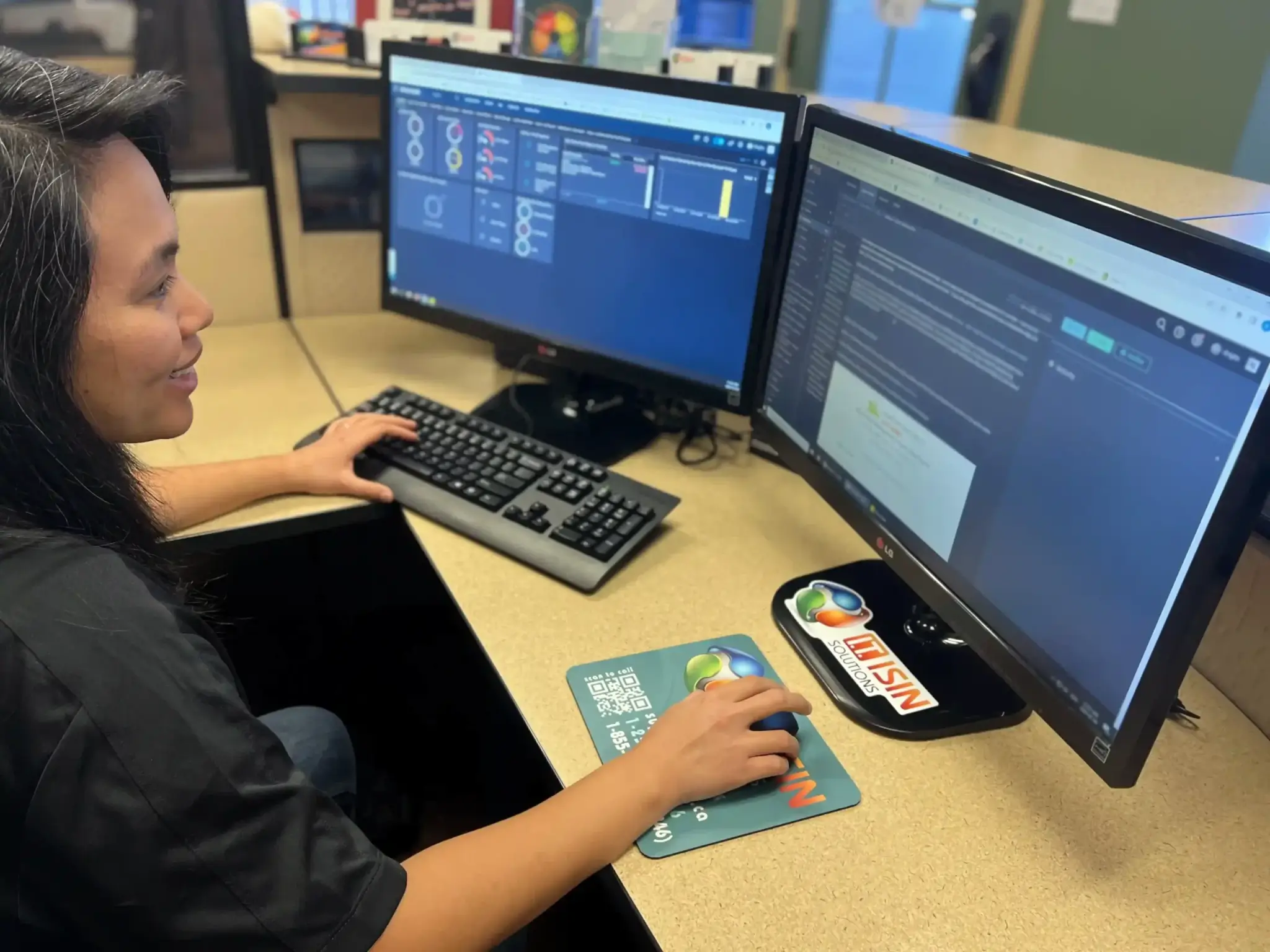 the power of business continuity plan
Protect your business.
Our approach involves five key steps:
Do you want an assistance for your business continuity plan?