Fortify your data with the most trusted Cybersecurity Solutions
your Cybersecurity challenges
Confident with your cybersecurity measures?
Failing to meet compliance obligations?
Data protection and legislation demands businesses sustain a comprehensive level of cybersecurity
More and more businesses are suffering from a costly recovery after becoming victim to a cyber attack.
Loss of time and reputation
With data being so incredibly value to the operations of any modern business, you will suffer from considerable loss without an adequate backup solution.
85% of data breaches involve a human element. Manipulation of people and human errors are among the main patterns.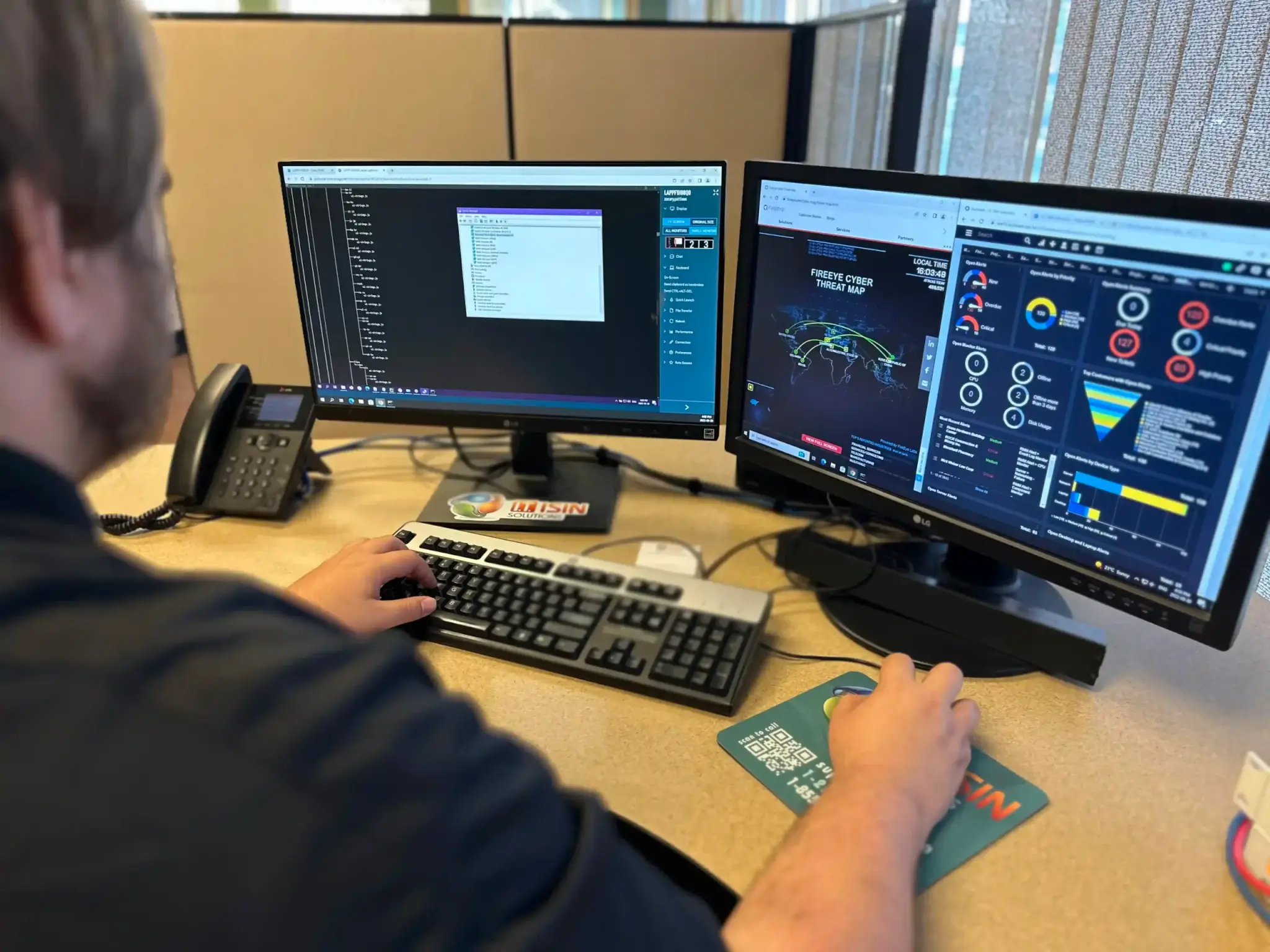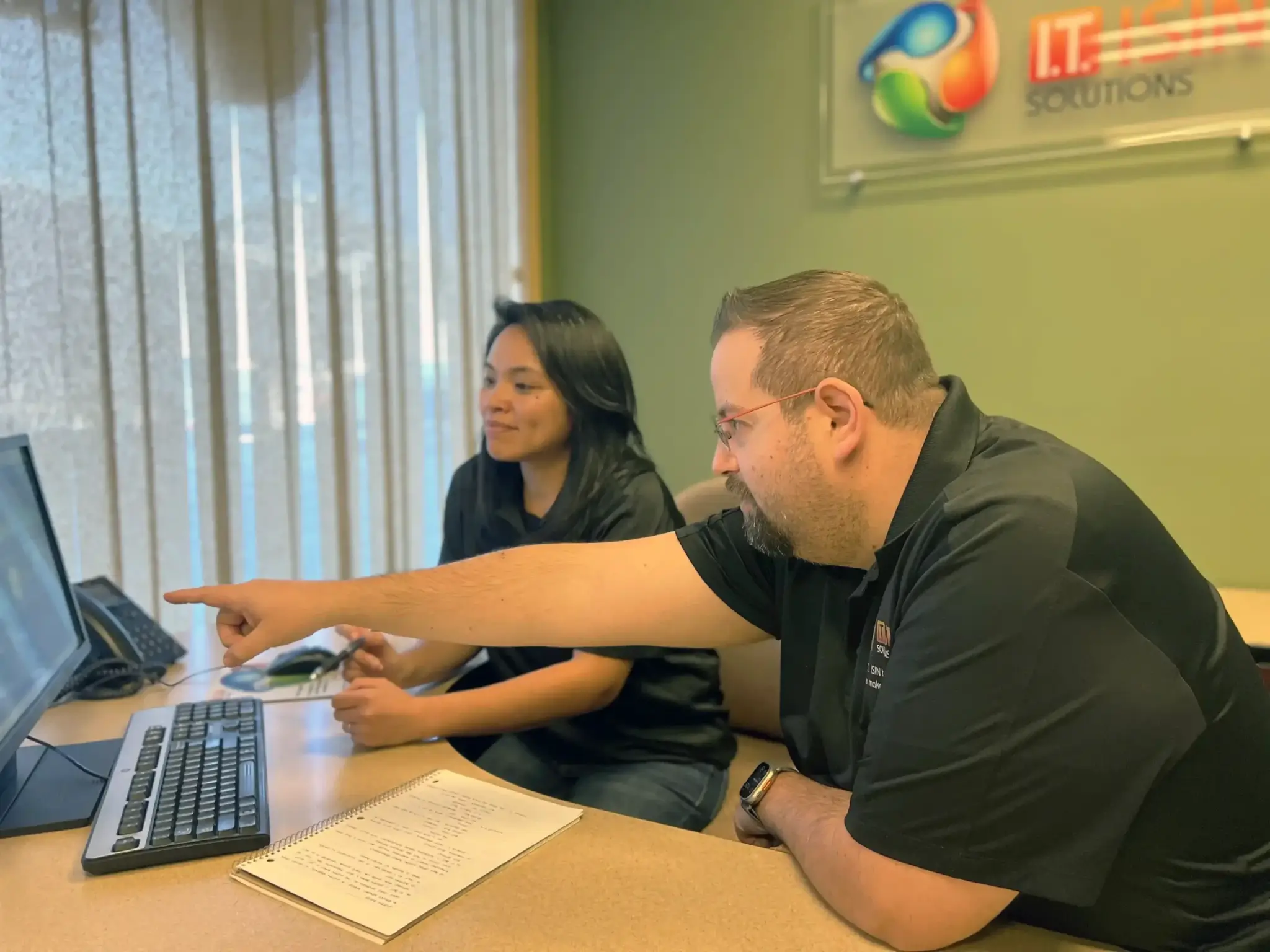 how cybersecurity solutions help you
How we deter cybersecurity threats.
the power of Cybersecurity
How we can help transform your business.
We can help protect your business data.
Discover how our expertise in cybersecurity can be trusted to deliver for you.