Offering the top-notch Managed IT Solutions your organization needs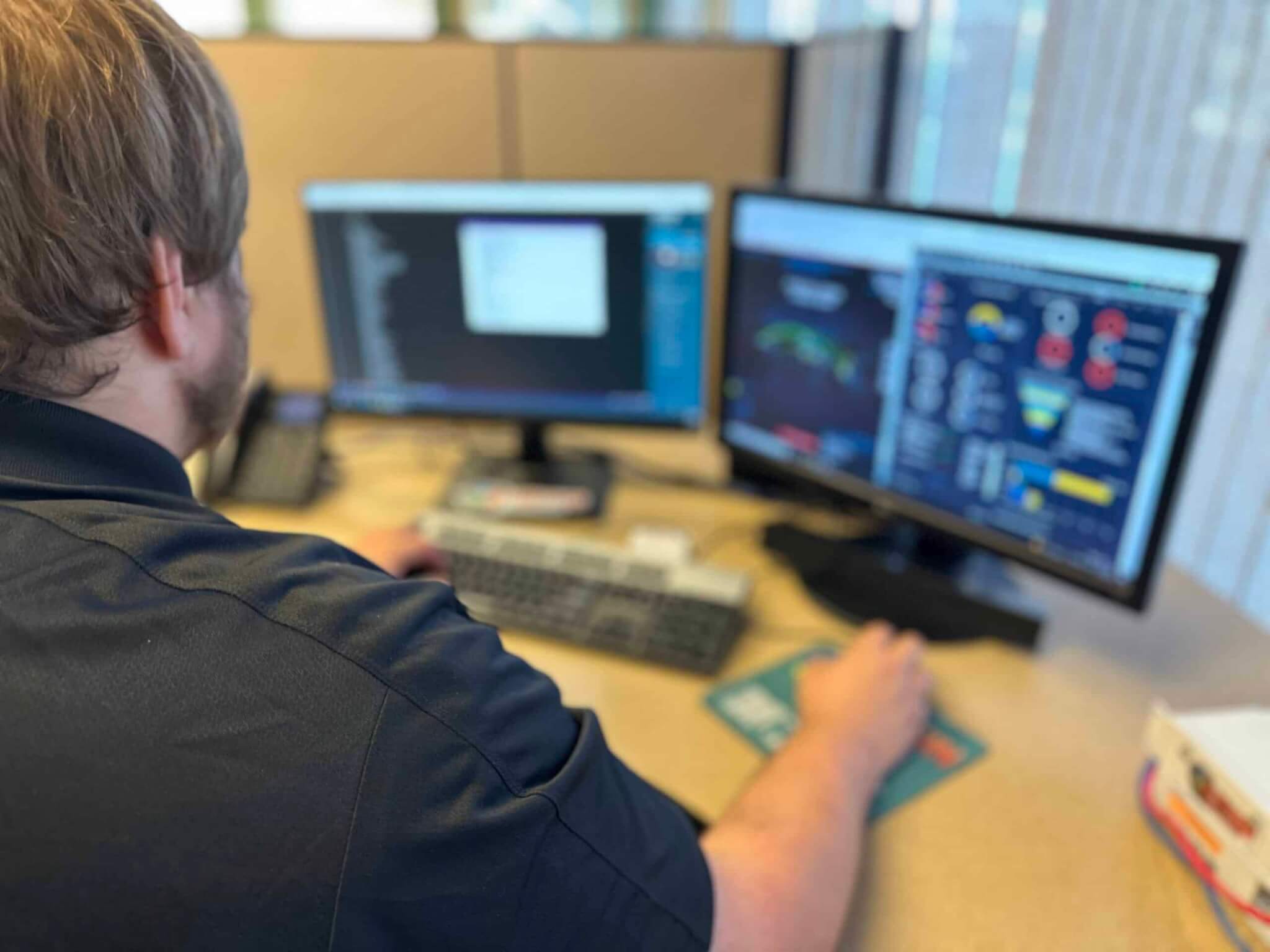 overcomE challenges with managed it solutions
Using technology to overcome business challenges.
If technology is holding you back, it will impact your bottom-line.
Make the most of remote working
Working away from the office is a modern conundrum. Make remote work, work for you.
Without a strategy, how are you fully leveraging technology to support your workflow?
Data is the most valuable element in most businesses. Make sure it's protected.
Threats to our businesses from the cyberspace are ever increasing. Defend your systems & data.
Maintain operations in any disaster
Technological disruptions for even a few hours could cause severe financial loss.
Managed IT Solutions and SUPPORT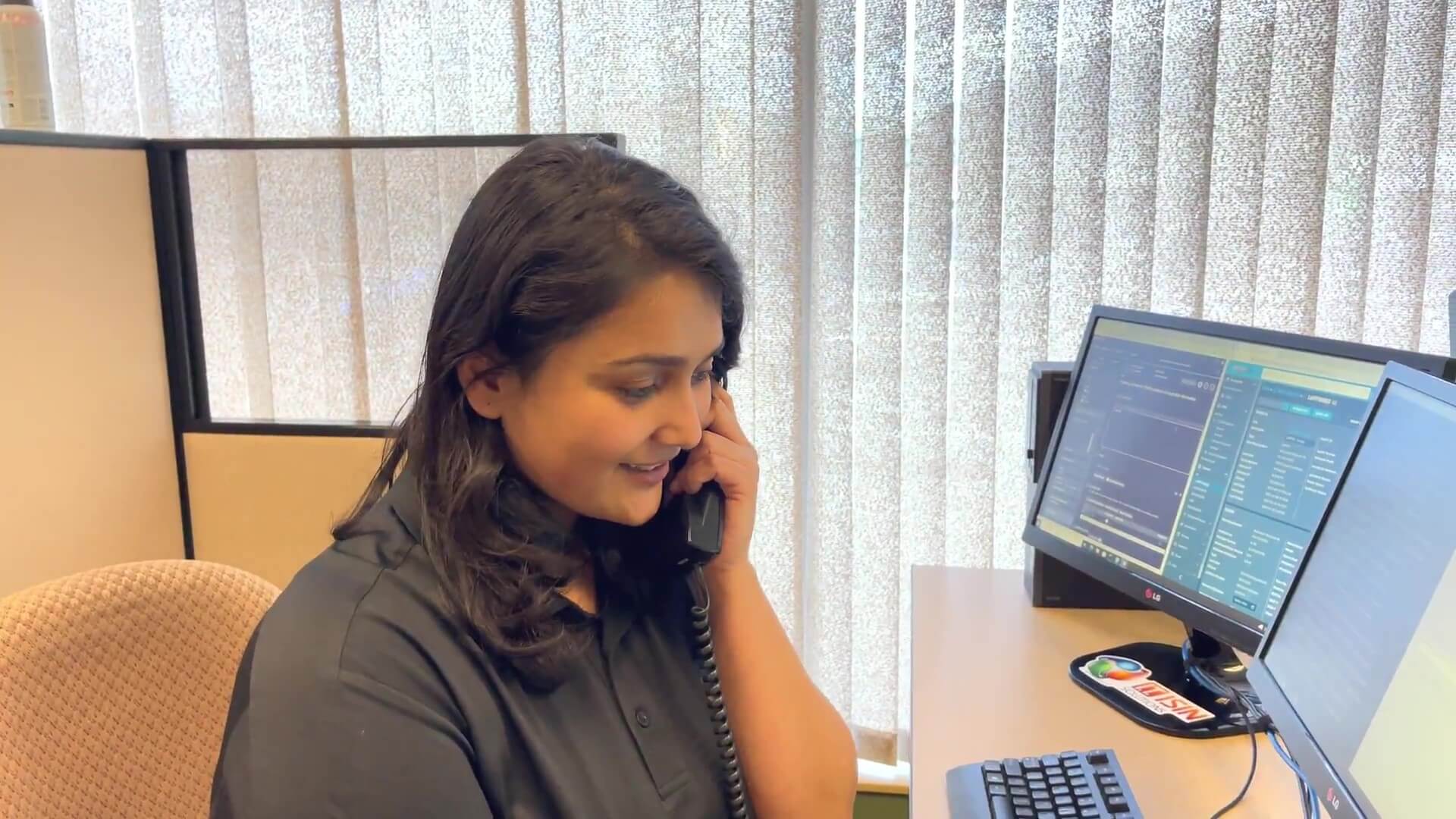 Discover how we can fix your IT problems get you the most from tech.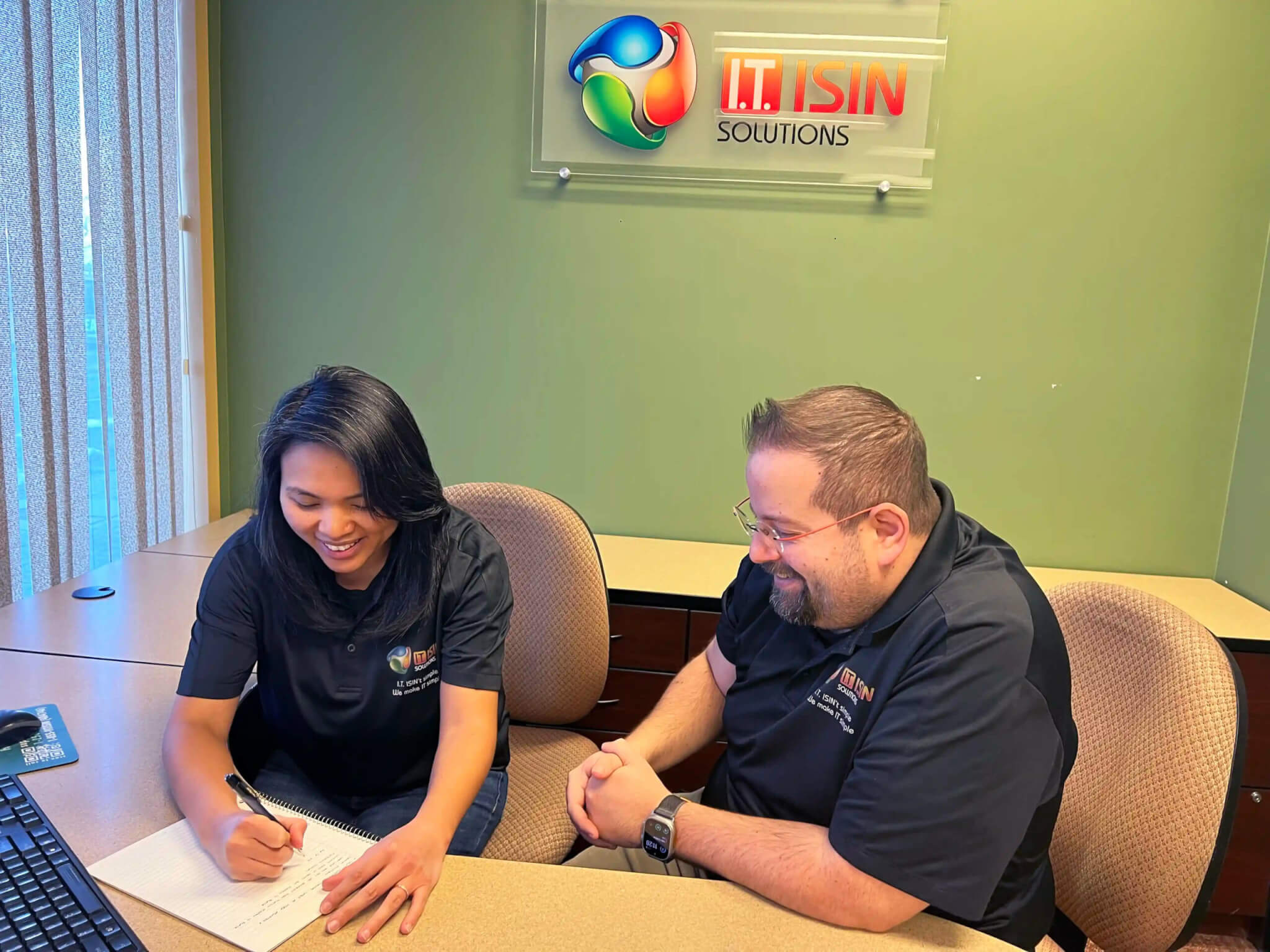 Finding that remote work is a burden?
Learn how effortless your remote work could become with the right tools
Managed IT Solutions and services
Is your technology aligned to your business goals?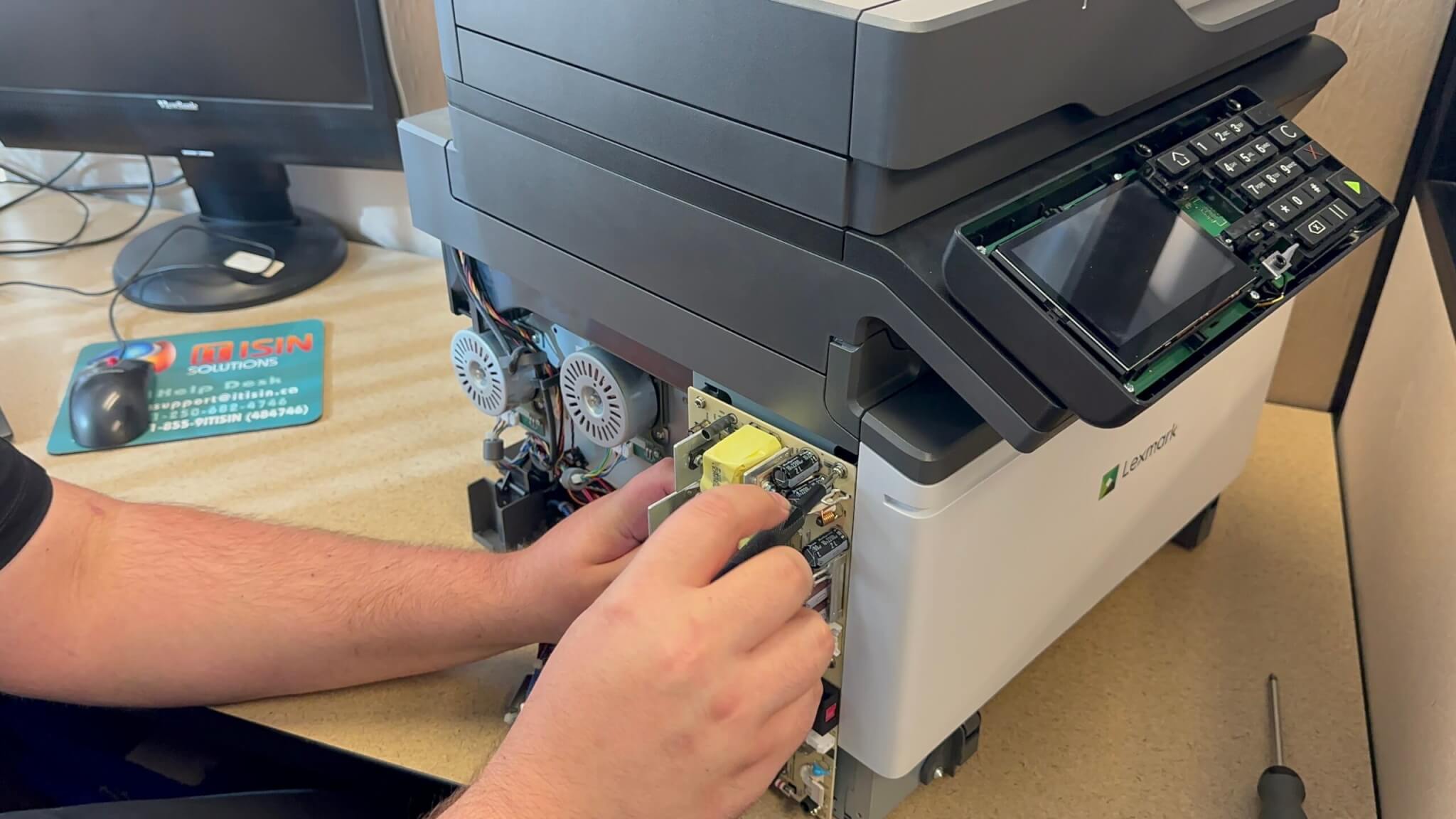 Explore how Managed IT Solutions can steer the direction of your evolution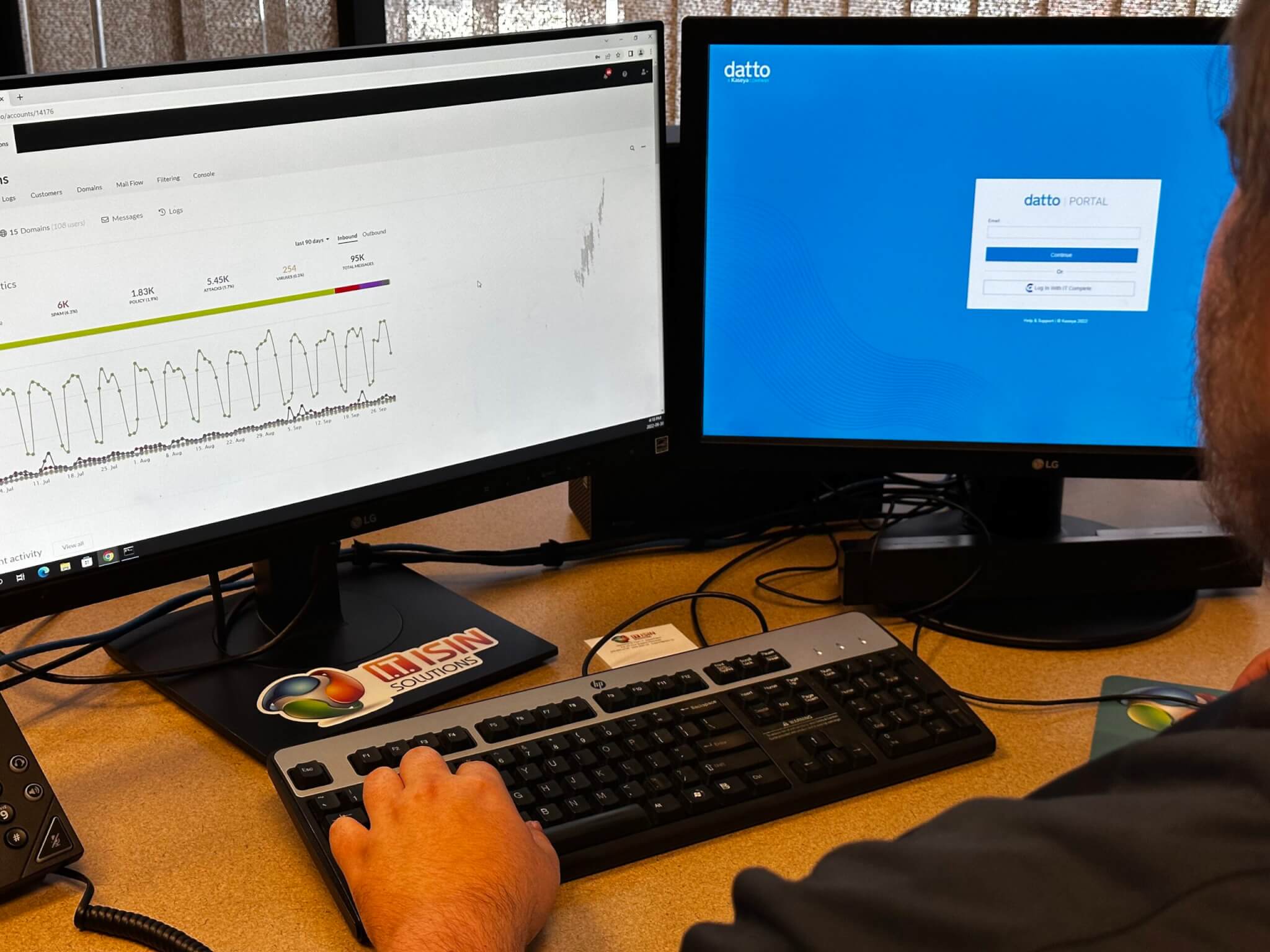 backup & disaster recovery
Is your data protected with a copy offsite?
Discover the options of securely backing-up your data to the cloud
cybersecurity with managed it solutions
Are you confident with your cyber protection?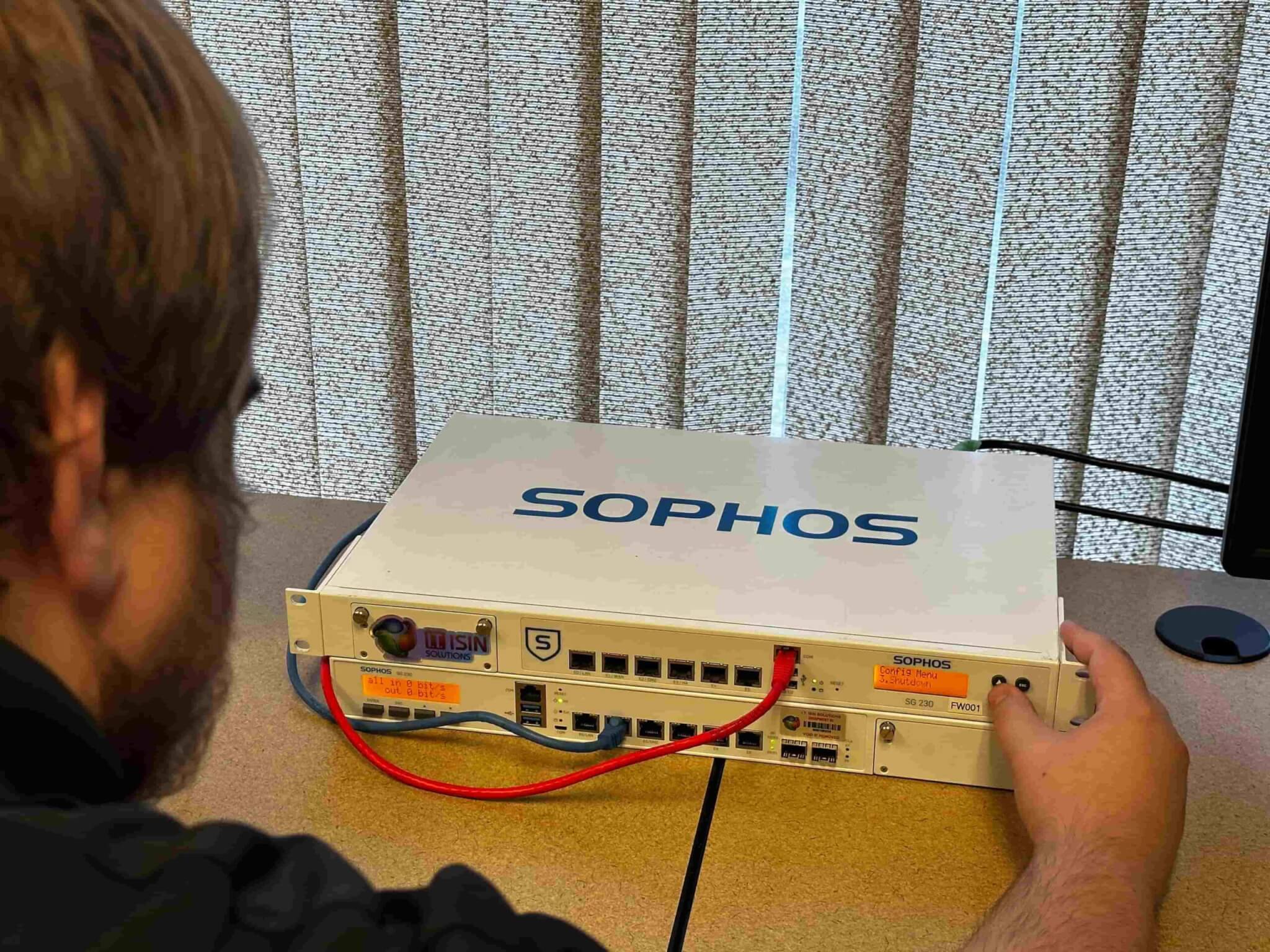 Learn how to better defend your business against growing cyber threats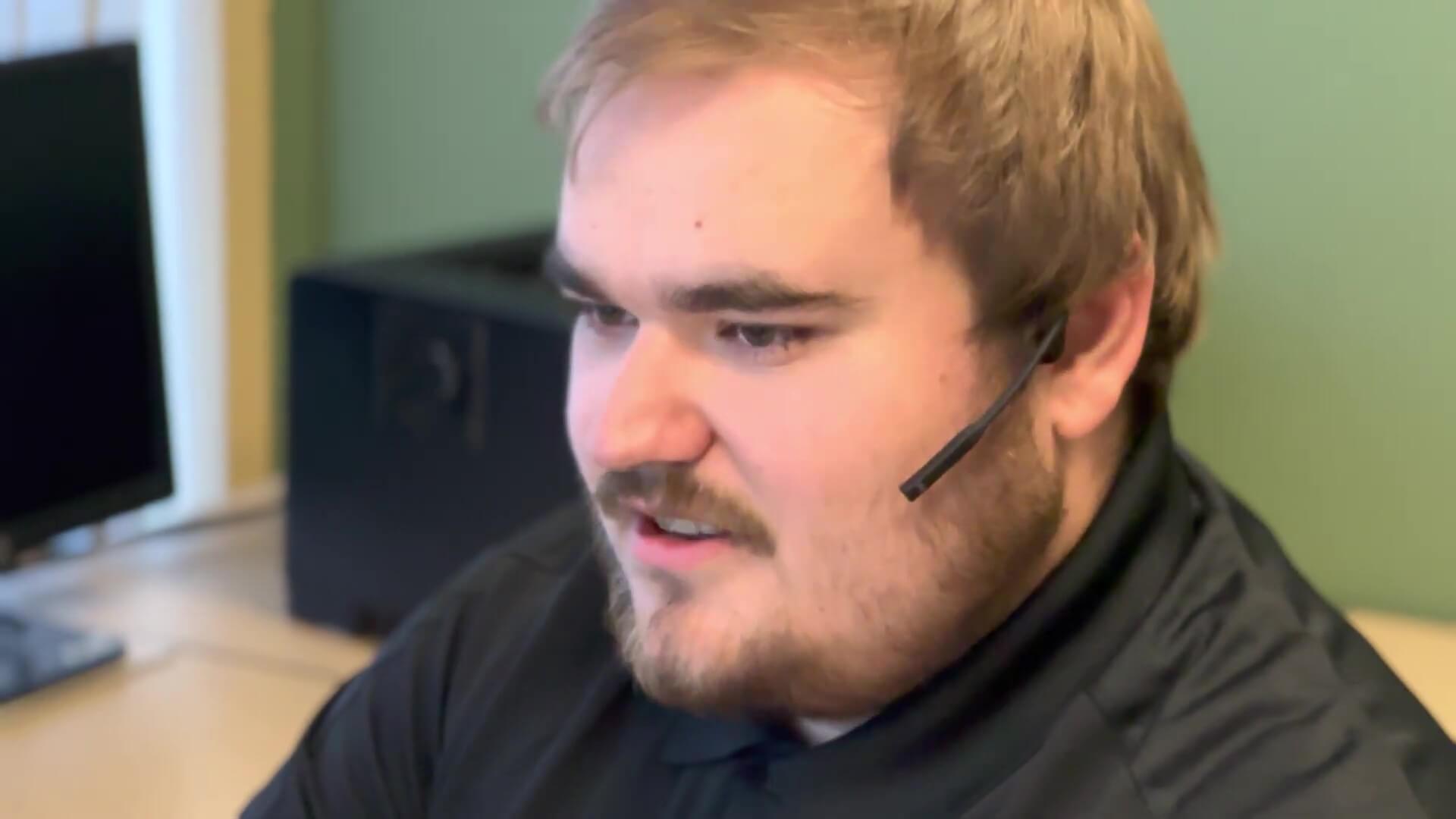 Can you keep working when disaster strikes?
Explore the means of keeping your business running in any eventuality