Securing your Organization
Antivirus Software for Businesses
trusted partner in safeguarding your organization's data
Why Your Organization Needs Antivirus Software?
Local businesses, just like larger corporations, are prime targets for malicious actors seeking to exploit vulnerabilities in your IT systems.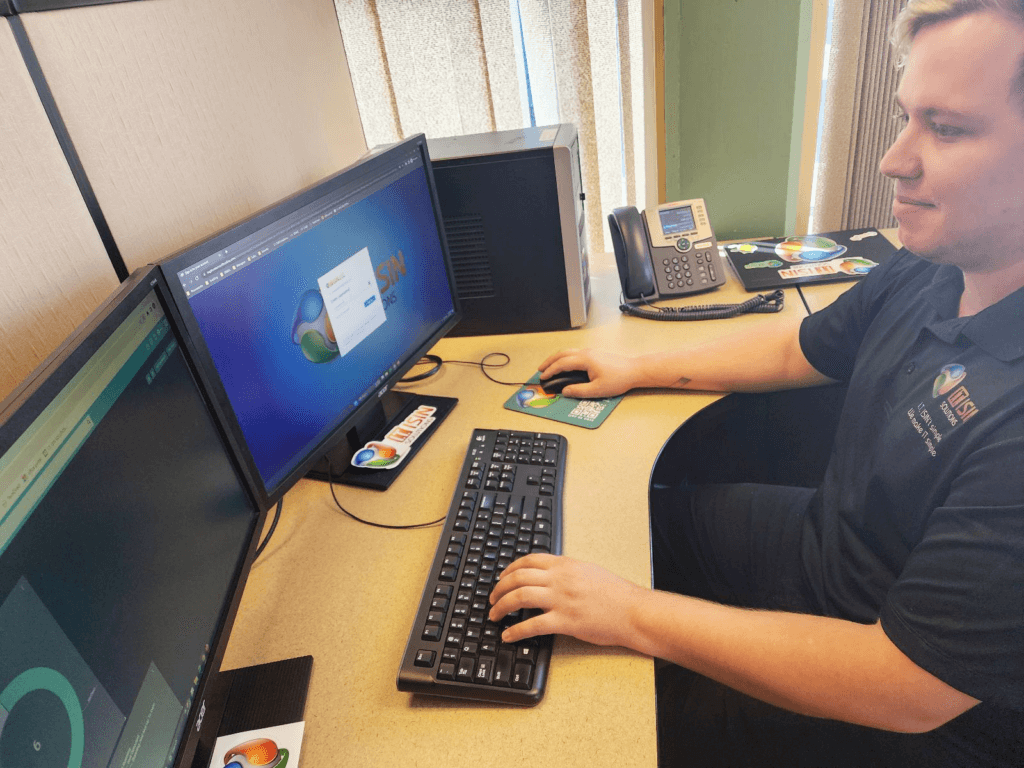 Antivirus Software for Businesses
We understand your challenges.
Don't leave your business vulnerable to cyber threats.
Book your free consultation.
If you have any doubts or concerns about your current antivirus software or you are looking to purchase an antivirus solution, don't hesitate to reach out to us for a consultation.
not sure where to get started?
Click the button below to schedule your free, no obligation call with a member of our expert team today.